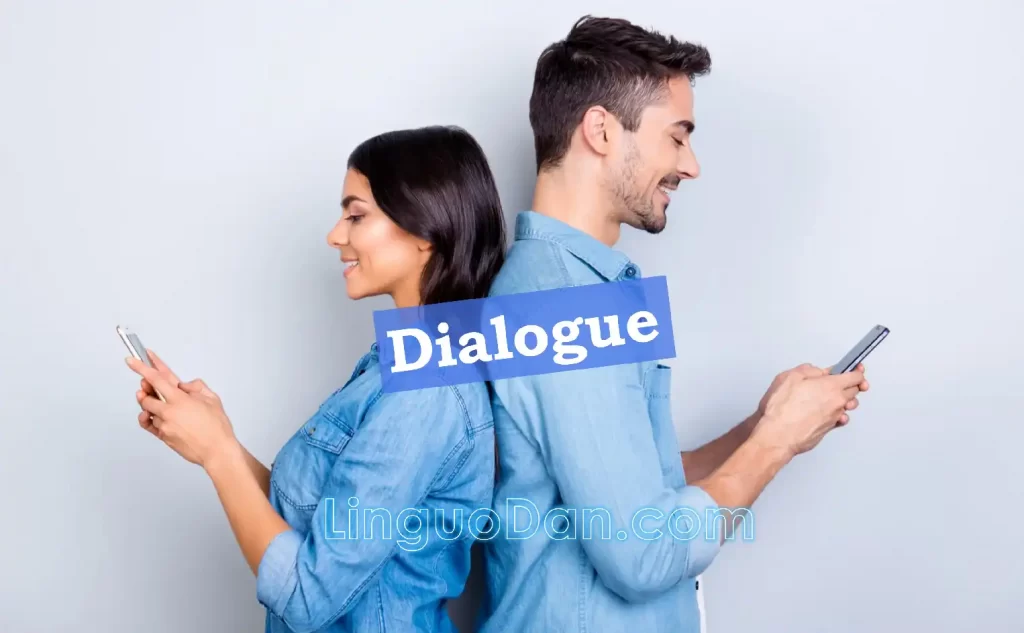 Understanding Dialogues in English: The Importance of Dialogue Completion Exercises
Understanding dialogues in English plays a key role in the process of learning the language. It is not just a means of communication, it is the main tool for understanding the subtleties of speech and context in real situations. Exercises for completing dialogues become a fundamental element for the development of such a skill.
Why is understanding dialogues so important?
Dialogues are living communication where every word, intonation and expression has meaning. They help to understand not only vocabulary, but also the nuances of communicative situations. Understanding dialogues helps in improving English listening skills, which is important in real communication situations. Dialogues convey important context, helping to understand situations and conditions of use of expressions and phrases.
The role of dialogue completion exercises
These exercises are an important tool for improving the understanding of English dialogues. They help students not only to understand and use the learned vocabulary and grammar, but also to apply this knowledge in real communication scenarios. These exercises develop the skills of reproducing dialogues, allowing you to practice real situations that you may encounter in everyday life. The skills acquired through dialogue completion exercises will contribute to the improvement of understanding, perception and confident use of English in various areas of life.
An example of a dialogue
A: What do you usually do at your school yard?
B: _____.
A: What kinds of them do you prefer?
B: _____.
Answer options:
We buy vegetables/potatoes and carrot
We sell vegetables/apples and cherries
We grow fruit/wheat and cotton
We plant trees/milk and pudding
We plant flowers/roses and tulips
Explanation:
In this dialogue example, Person A asks a question about a common activity in the school yard, and Person B must choose the only logical answer from the options provided. The correct answer is "We plant flowers/roses and tulips" (answer 5), because it fits logically into the context of talking about normal activities at school. Such exercises help to develop the skills of understanding and choosing a logical answer in the context of dialogues, which is important for improving the skills in speaking and understanding the English language.
Join our platform and try dialogue completion exercises to improve your understanding of the English language.
Exercise for completing dialogues
Understanding dialogues in English is a key element of language learning. Dialogue completion exercises are a necessary tool for developing this important skill. Their use allows not only to improve auditory perception and understanding of speech, but also to practice choosing a logical answer in the context of a real dialogue. Therefore, performing exercises for completing dialogues is an important stage in learning English, contributing to the improvement of speech comprehension skills and the effective use of acquired knowledge in real situations.