English Grammar: Take the test with Present, Past, Future Tenses, Questions, Phrases and evaluate your knowledge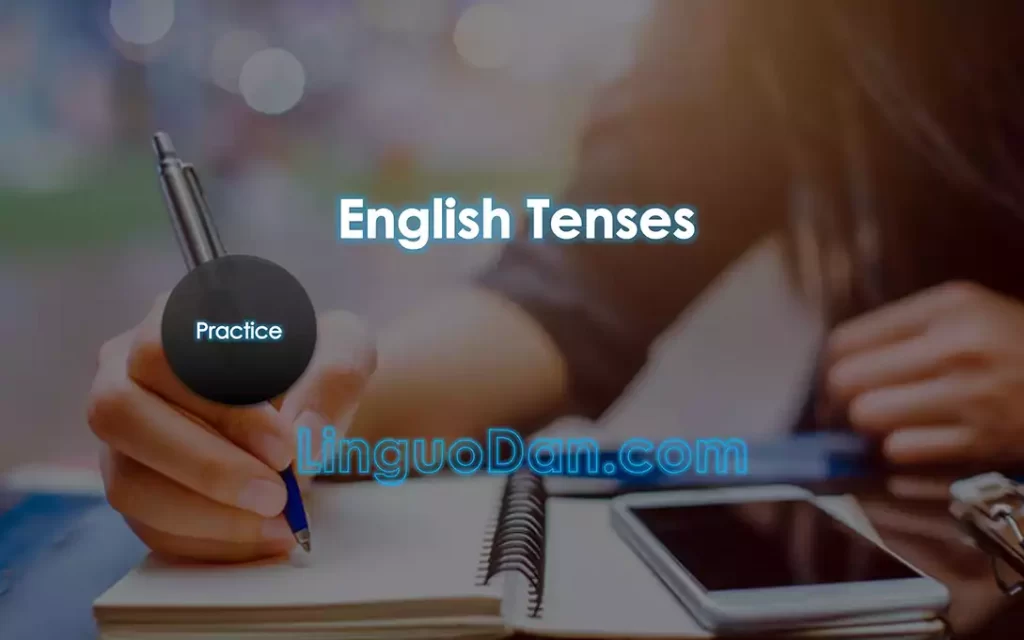 Learning English grammar: test with Present, Past, Future Tenses, Questions, Phrases
One of the most important aspects of learning English is grammar. Correct use of tenses (Present, Past, Future), formation of questions and phrases is the basis of mutual understanding and effective communication.
We are pleased to present you a test with Present, Past, Future Tenses, Questions, Phrases, which will help you test your knowledge of grammar. This test consists of 30 questions covering different aspects of grammar rules. It will help you determine your level of confidence in using these tenses, forming questions and phrases. Your result will be determined as a percentage, which will reflect your confidence in using different tenses (Present, Past, Future), forming questions and phrases.
After choosing an answer option, you will immediately see whether your answer is correct, as well as the correct option. This will allow you to quickly check your knowledge and understand how you are progressing.
Before starting, we recommend that you familiarize yourself with the rules for using these grammatical tenses and the requirements for creating questions and phrases in English. Our Grammar section has detailed explanations and helpful examples.
To start the test, simply press the "Start" button. After its completion, you will receive your result in percentage. The test can be repeated, the time and number of tests are not limited. The presented English language tests are absolutely free. With this knowledge, your confidence in English grammar will grow! We hope that this test will be useful to you and will help you improve your English grammar skills.
Take a free English language test