What is "Going to" and how to use it in practice in English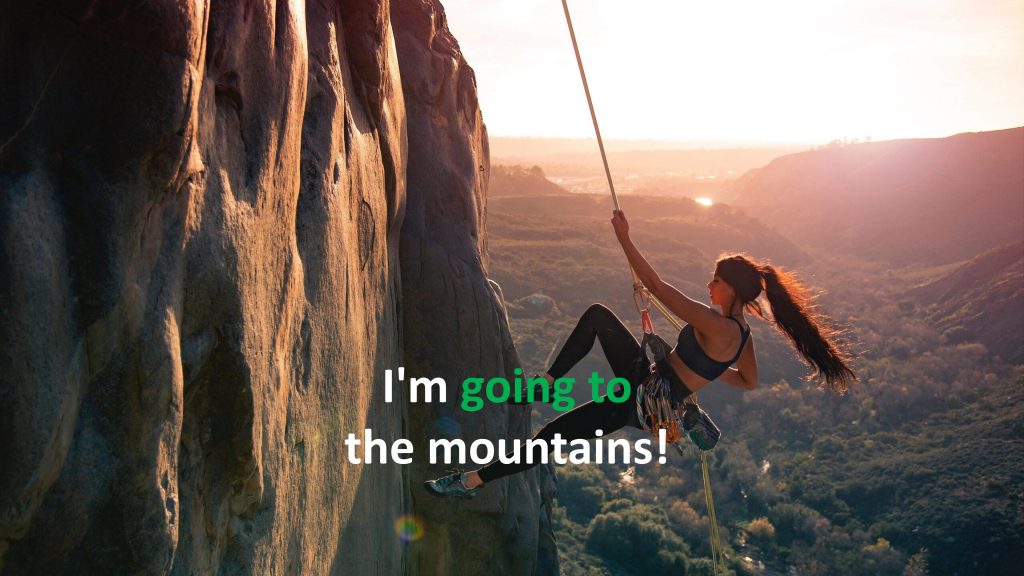 Mastering "Going to" – A Fun-Filled Grammar Exercise for English Language Learners
Learning the "going to" structure is a crucial aspect of grasping the English language. As a language learner, practicing and honing this skill will significantly improve your proficiency in English. In this article, we will provide you interactive grammar exercise that will strengthen your understanding and usage of the "going to" tense. Let's get started!
About "Going to": "Going to" is a commonly used structure that functions as a future tense in the English language. It is used to express a planned or probable future event, intention, or action. For instance, you might use the "going to" tense when talking about what you going to do on the weekend or what your friend is going to wear to the party.
How the Exercise is Formed: This grammar exercise is designed as a fill-in-the-blank paragraph with missing words that require knowledge of the "going to" structure. The paragraph is about a group of friends planning a vacation, so you will need to use your understanding the "going to" tense to complete the paragraph correctly.
The Grammar Exercise with "Going to"
Possible words – the construction "going to" and the words: take, create, try, research, learn, visit, find, learn, have, to go on
Mastering the "going to" tense is invaluable for any English language learner. With consistent practice like the exercise provided above, you can become proficient in using the structure in various scenarios.