What are the differences between "Will" and "Going to" in practice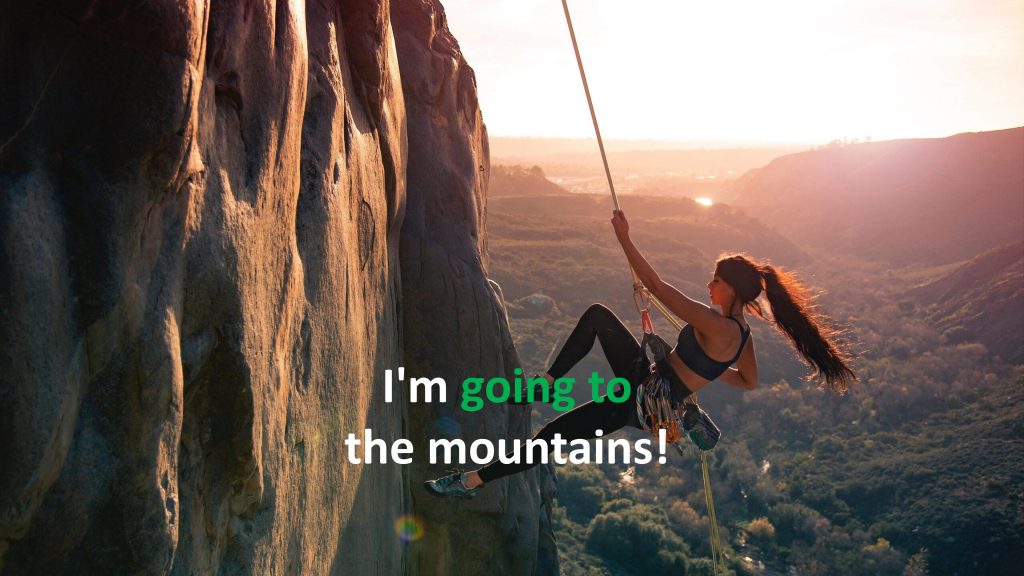 Practice using 'Will' and 'Going to'
One of the fundamental aspects of mastering English is understanding the nuances of using 'will' and 'going to'. Both are used to express the future, but their usage depends on the context and intention of the speaker. This article will provide clear, comprehensive guidance for using these future forms correctly.
Let's start with defining the general rules for 'will' and 'going to':
'Will': This form is used to talk about future actions or events that aren't planned or pre-decided. 'Will' is often used when making predictions, promises, offers, or expressing spontaneous decisions.
Example: "I think it will rain tomorrow." (Prediction)
Example: "I will help you with your homework." (Promise)
Example: "I'll have a coffee, please." (Decision made at the moment of speaking)
'Going to': This form is used when speaking about planned actions or events to occur in the future. It's also used for predicting future events when there is clear evidence or signs that something will happen.
Example: "We are going to have a picnic on Sunday." (Plan)
Example: "Look at those clouds. It's going to rain." (Predicting based on evidence)
The distinction between 'will' and 'going to' can often seem subtle, but in certain contexts, it's crucial to maintain clarity and accuracy in communication. Let's illustrate this through an intriguing tale called "The Adventure of the Willing Travellers". Knowing the basic rules, try to fill in the gaps in the text with the word "will" or "going to".
The Adventure of the Willing Travellers