Top 5 free mobile apps for learning English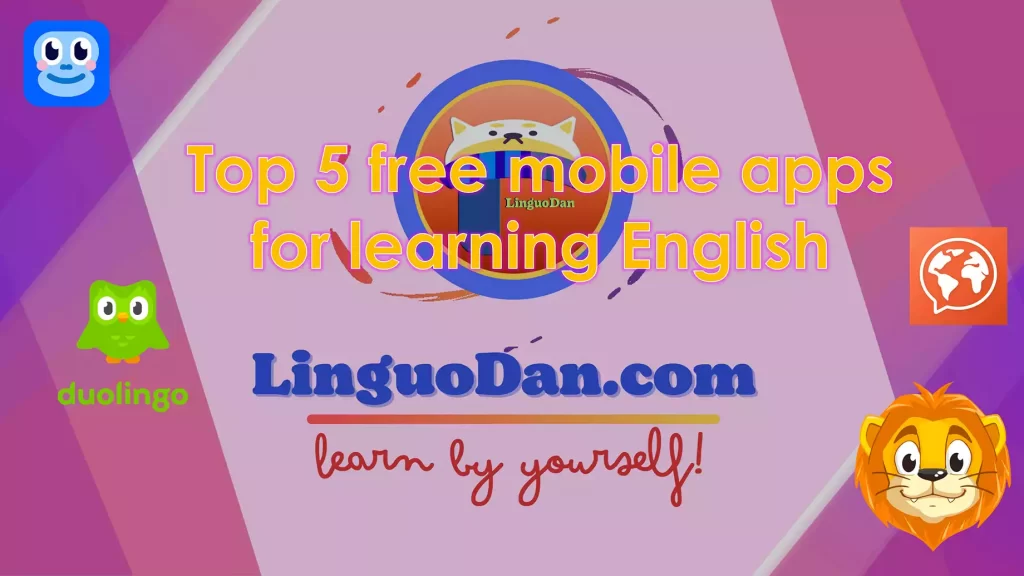 To improve the effectiveness of English language learning today, there are many free mobile phone applications that can help with this. However, there are a lot of them and it is difficult to choose the one that will be best for you. We offer the TOP 5 phone applications for learning English for free, which we consider to be the leaders and which really deserve your attention:
forms language learning habits with the help of game functions
develop reading, listening and speaking skills
lessons help you learn at the right pace and at the right level
learn new words in a sentence with words you already know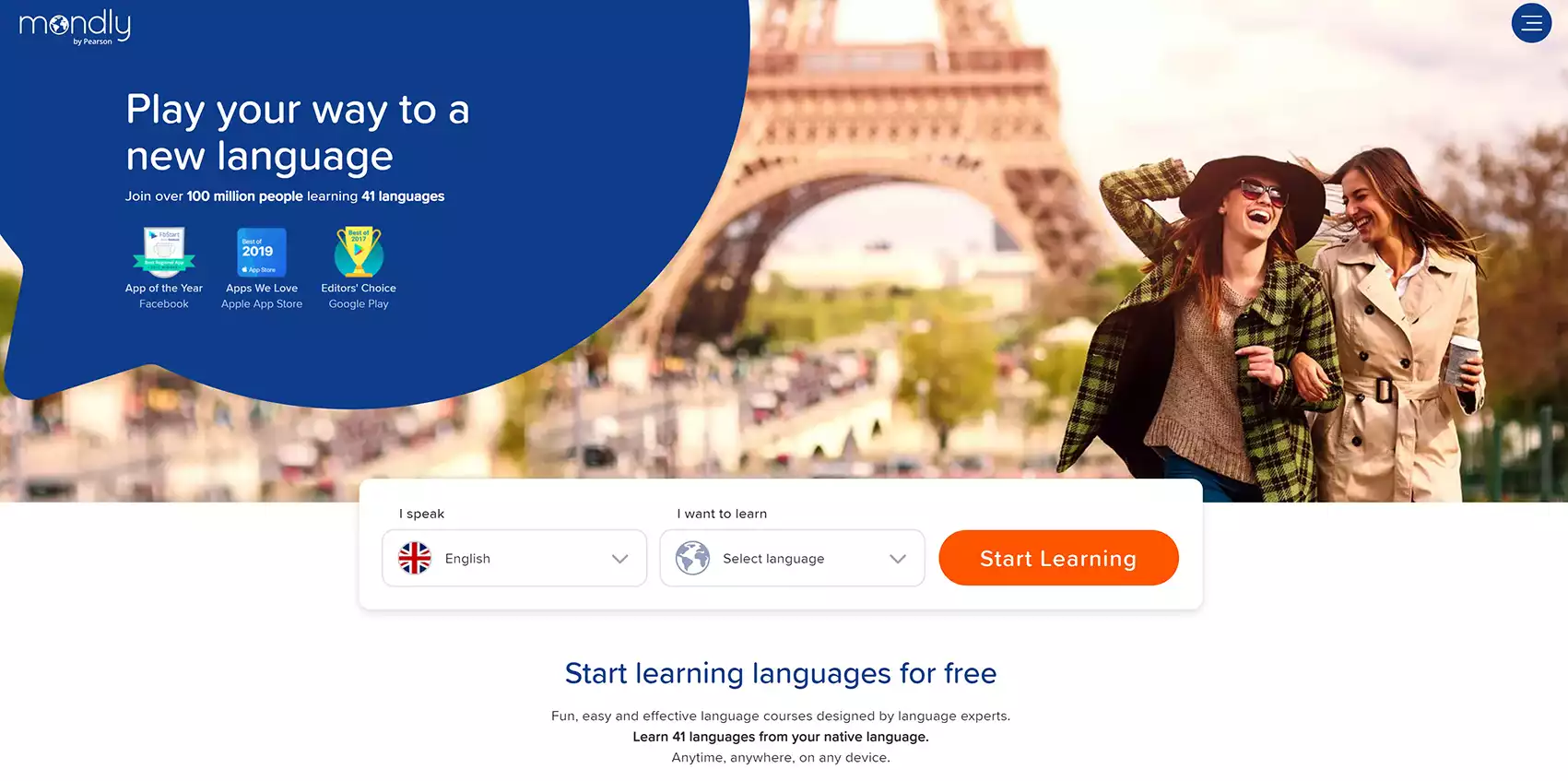 a very simple program for learning English
the ability to choose topics for learning phrases and new words, 50 topics that will prepare you for the most common real situations
41 real speaking situations that will help you become fluent in the language
the main rule is to pass a daily lesson, this will give the opportunity to repeat in just a week or a month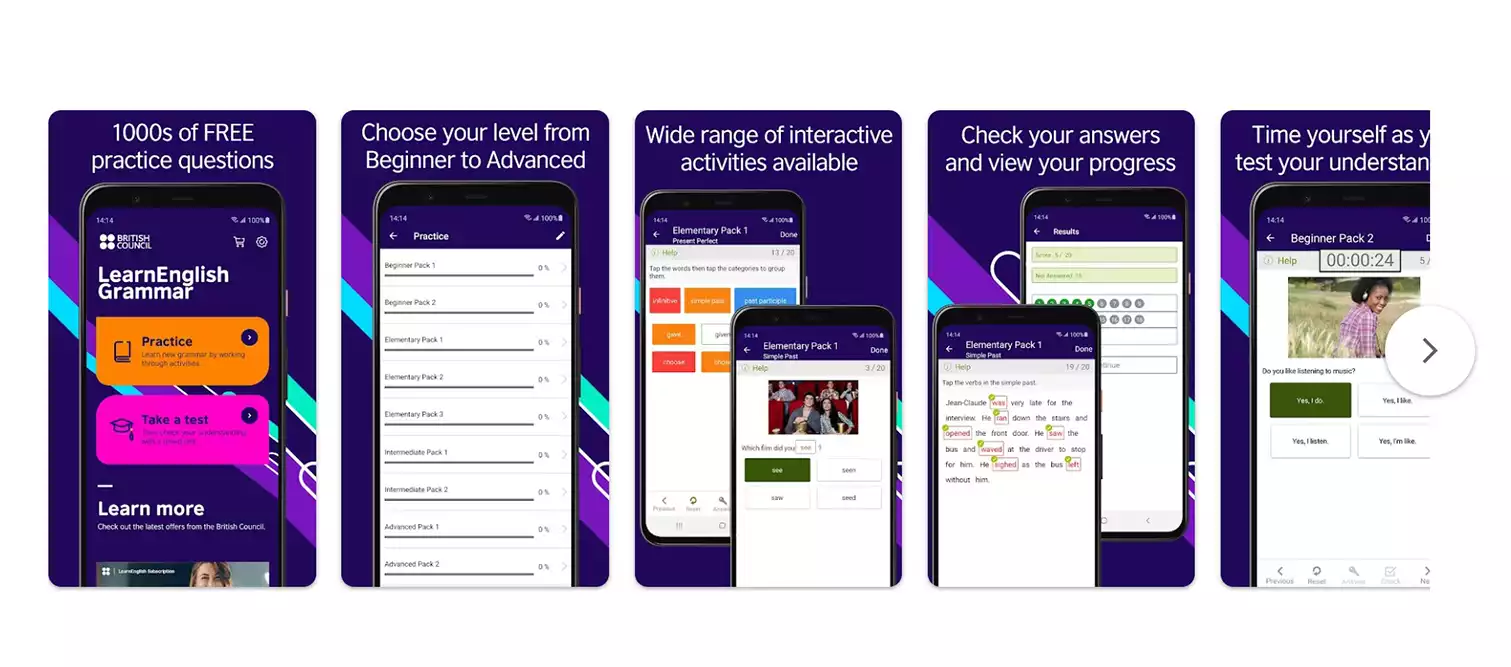 offers thousands of questions to help you practice and consolidate your English grammar skills
the app is suitable for learners of all levels and offers grammar exercises for beginners (CEFR level A1), beginner, intermediate and advanced (CEFR level C2)
each level contains more than 600 grammar tasks, divided into about 25 grammar topics, such as Simple past, Past Continue, questions, prepositions, etc.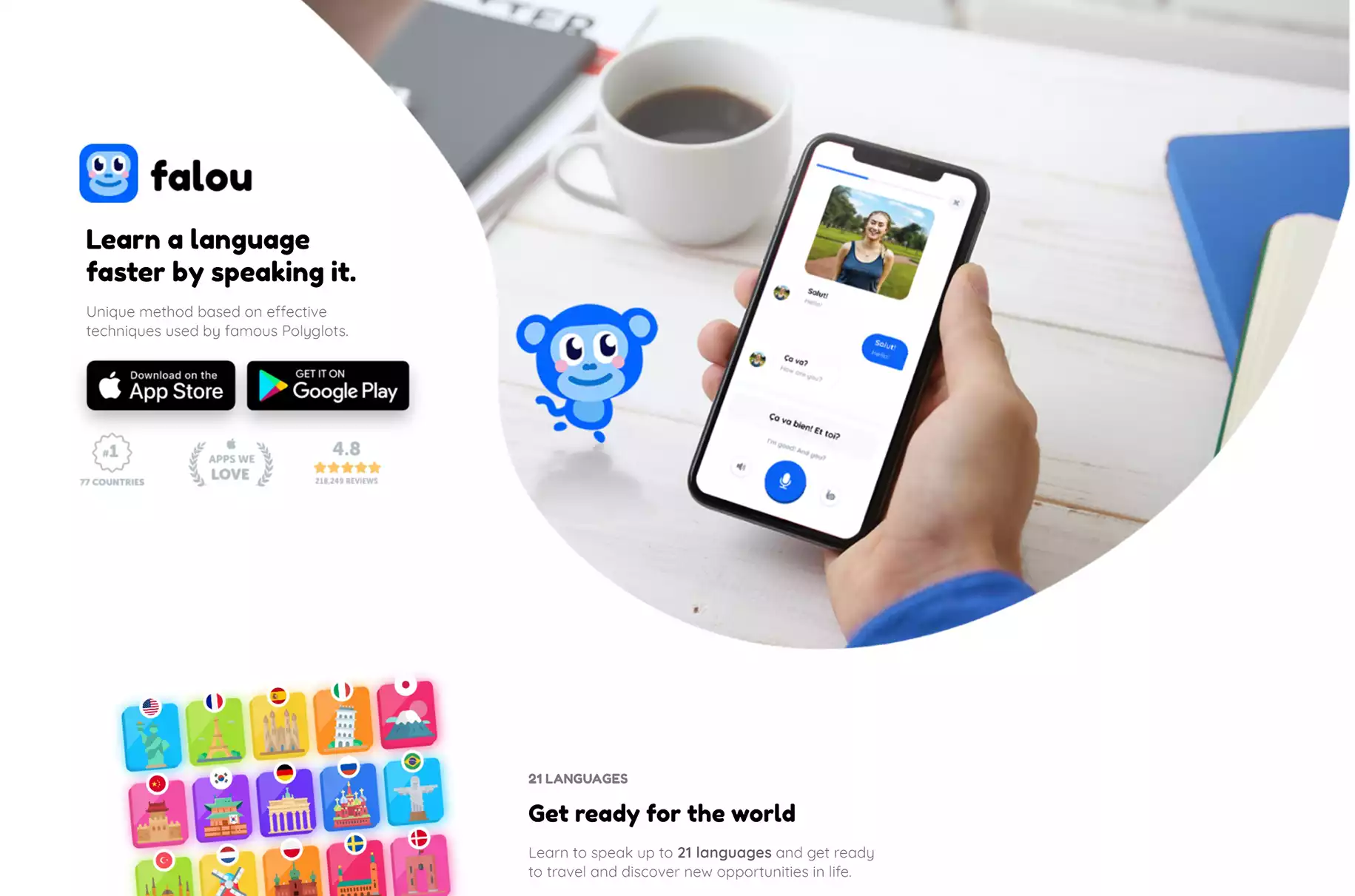 learn to speak real english: slang, idioms and scripts
uses one of the world's most accurate speech recognition technologies
improve your pronunciation in record time
train on current materials: videos, texts and podcasts from the Internet
the study plan is chosen especially for you and is updated depending on your level and interests
game form of learning will be interesting and effective for any age
Of course, it is important to learn grammar and reinforce it with practice with tests, as well as learn new words, this is what is done on our website: LinguoDan