Test your English level online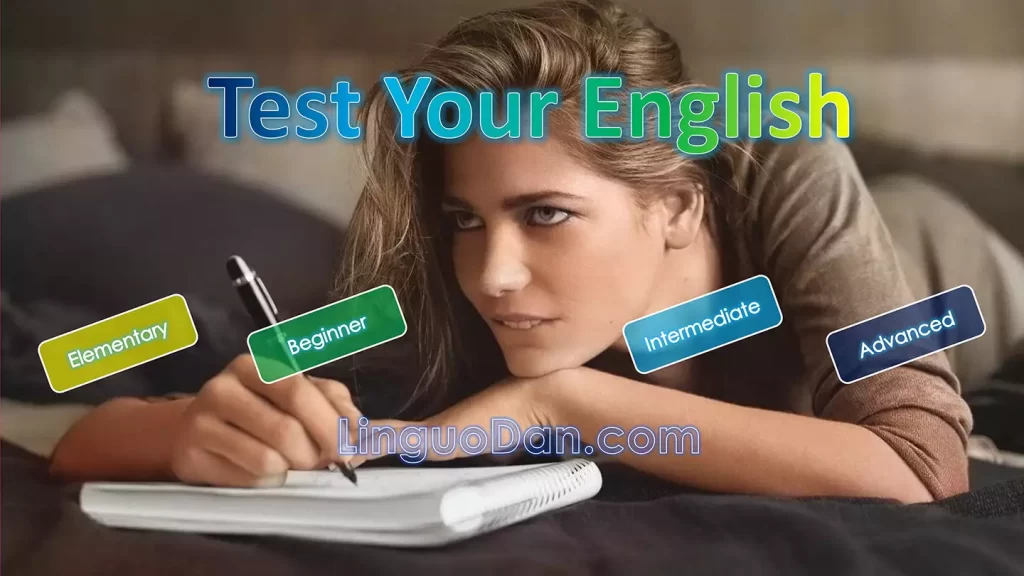 Discover your current English level, free online test
What Is Your Level of English?
Based on the results of passing the test, you will receive the percentage of correct answers corresponding to the levels (total of 40 questions):
0-40%

Beginner

level
41-60% Elementary level
61-80% Intermediate level
81-100% Advanced level
Please note, this test will determine your knowledge of grammar, it is still necessary to determine how much you understand and can communicate in English. Then it will be a full-fledged test.