Infinitive and Gerund in English. A test of 30 questions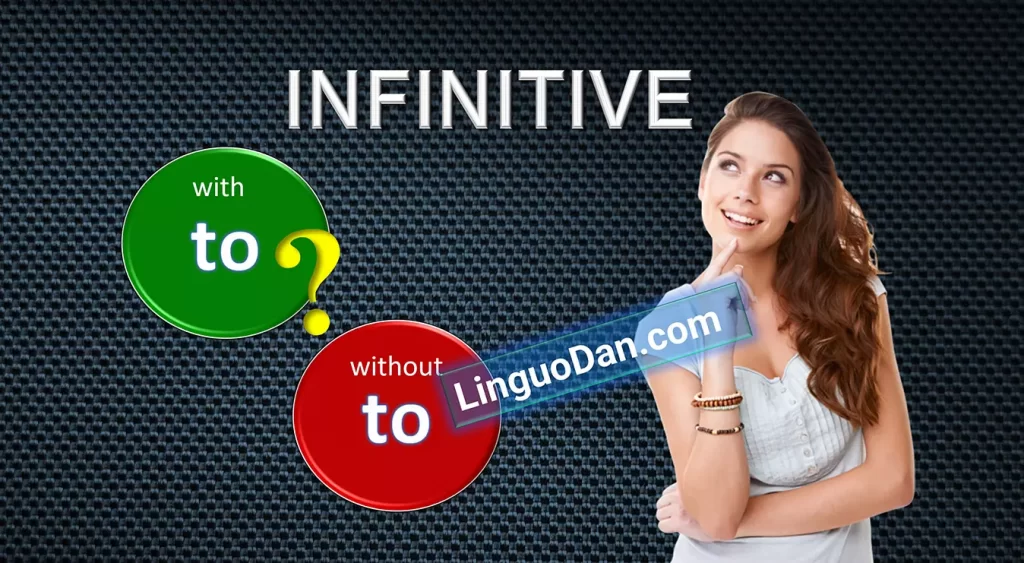 Infinitive and Gerund in English
The infinitive in English is the basic form of a verb that does not change in tense, person or number. Often used with the particle "to", for example "to run", "to eat", "to think", but can also be used without it after some verbs, adjectives and other parts of speech.
Gerund in English is a noun formed from a verb by adding "-ing". It is used to express actions or states occurring simultaneously with the actions described in the sentence. For example, "Reading helps to expand knowledge" – here "reading" is a gerund, a form of the verb "read", acting as the subject of the sentence.
Infinitive in English
The infinitive is one of the main verb forms in the English language. It is the base form of verbs and is used to convey an action or state that does not depend on a specific person or number. The infinitive can be used as an independent form, as well as in combination with other verbs, adjectives and nouns. Let's take a closer look at examples of its use.
Examples of using the infinitive:
Infinitive as an independent form:
Infinitive in conjunction with verbs:

I want to learn English
She decided to quit her job
They need to buy groceries

Infinitive in combination with adjectives:

It's important to study regularly
She was excited to meet her favorite singer

Infinitive in combination with nouns:

He has a desire to travel the world
She made an attempt to solve the puzzle
Gerund in English
The gerund is one form of verb in English that is used as a noun. It is formed by adding the ending -ing to the base of the verb. The gerund can perform the role of subject, object, circumstance, and other roles in a sentence. Let's look at examples of the use of the gerund.
Examples of the use of the gerund:
Gerund as subject:

Swimming is good for your health
Singing brings me joy

Gerund as an adjunct:

She enjoys reading books
They don't mind watching movies at home

Gerund as a condition:

He left without saying goodbye.
She achieved success by working hard.

Gerund as other roles:

I need help with cleaning the house
They are interested in learning new languages
Gerund/Infinitive | A test of 30 questions